Yellowstone Season 4 is scheduled to premiere on Sunday 7 November 2021. Back-to-back episodes of Yellowstone Season 4 will be available to watch on the Paramount Network. Yellowstone season 4 with the tagline 'Revenge will be worth the wait' premiered a two-hour special event on Paramount Network. You can watch Yellowstone Season 1 – 3 on Amazon.
Kevin Costner as John Dutton
John Dutton is the owner of the largest ranch in the US. Kevin Michael Costner is an American actor, filmmaker, musician and songwriter, born on 18 January 1955 in Lynwood, California, United States.
Kelly Reilly as Beth Dutton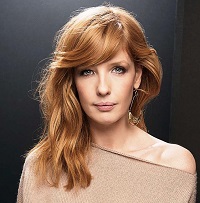 Beth Dutton, daughter of John Dutton. Jessica Kelly Siobhán Reilly is an English actress, born on 18 July 1977 in Chessington, United Kingdom.
Luke Grimes as Kayce Dutton
Luke Timothy Grimes is an American actor, born on 21 January 1984 in Dayton, Ohio, United States.
Wes Bently as Jamie Dutton
Wesley Cook Bentley is an American actor, born on 4 September 1978 in Jonesboro, Arkansas, United States.
Jacki Weaver as Caroline Warner
Caroline Warner, the CEO of Market Equities. Caroline Warner is trying to crush the hold that John Dutton has on his sprawling Montana ranch.
Jacki Weaver – Age, Height, Spouse, Net worth
Piper Perabo as Summer Higgins
Summer Higgins, a protester from Portland who is against the state funded police force that protects industrialized farming and the killing of animals.
Piper Lisa Perabo is an American actress, born on 31 October 1976 in Dallas, Texas, United States.
Finn Little as Carter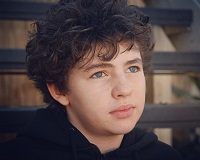 Carter, a youth reminiscent of a young Rip whom the Duttons gave a home.
Kathryn Kelly as Emily