"This Fool" is comedy drama series starring – Chris Estrada, Frankie Quiñones, Laura Patalano, Michelle Ortiz and Julia Vera.
Chris Estrada as Julio
Chris Estrada is an actor and writer.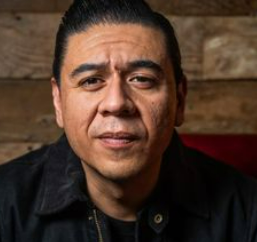 Laura Patalano as Esperanza
Michelle Ortiz as Maggie
Michelle Ortiz is an actress and writer.
Frankie Quinones as Luis
Frankie Quinones is an actor.
Sandra Marcela Hernandez as Ana
Anna Lamadrid as Rocio
Anna Lamadrid is a bi-lingual actress based in Los Angeles.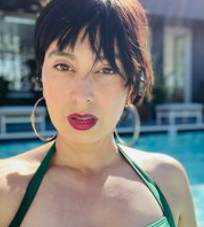 Julia Vera as Maria
Cruz Legaspe Garcia as Michael
Dylan Alvarado as Aiden
Jamar Malachi Neighbors as Chef Percy Williams
Fabian Alomar as Fabian
Michael Imperioli as Minister Payne
Mia Hunt as Kim
Trevion Twosifix Pleasant as Neighborhood Guy #4
Laura Vallejo as Candi
Carlos Ayala as Carlos
Noemi Gonzalez as Monica
Kayden Franco as Junior