CSI: Vegas (Crime Scene Investigation), also referred to as CSI and CSI: Las Vegas, is an American procedural forensics crime drama television.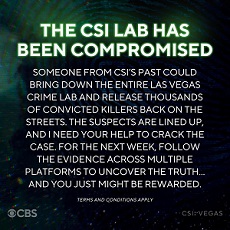 Jorja Fox as Sara Sidle
Jorja-An Fox is an American actress and producer. Jorja Fox was born on 7 July 1968 in New York, New York, United States.
Mandeep Dhillon as Allie Rajan
Mandeep Dhillon is a British actress, born on 21 December 1990 in Letchworth Garden City, United Kingdom.
Matt Lauria as Joshua Folsom
Matthew Lauria is an American actor and musician, born on 22 June 1982 in Oak Lawn, Illinois, United States.
| | |
| --- | --- |
| Spouse | Michelle Armstrong |
| Age | 39 years |
Mel Rodriguez as Hugo Ramirez
Melvin Dimas Rodríguez is an American actor, born on 12 June 1973 in Miami, Florida, United States.
Paula Newsome as Maxine Roby
Paula Newsome is an American actress. Paula Newsome was born at Chicago, Illinois, United States.
William Petersen as Gil Grissom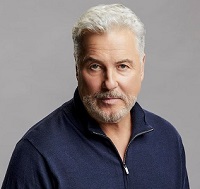 William Louis Petersen is an American actor and producer. William Petersen was born on 21 February 1953 in Evanston, Illinois, United States.