For teenage misfits Hunter and Kevin, the path to glory is clear: Devote themselves to metal. Win Battle of the Bands. And be worshipped like gods.
Jaeden Martell as Kevin Schlieb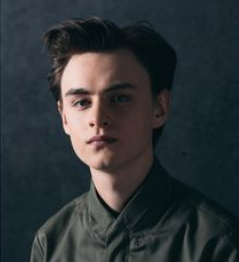 Jaeden Martell is an American actor. 
Isis Hainsworth as Emily Spector
Adrian Greensmith as Hunter Sylvester
Sufe Bradshaw as Dean Swanson
Sufe Bradshaw is an American actress.
Noah Urrea as Clay Moss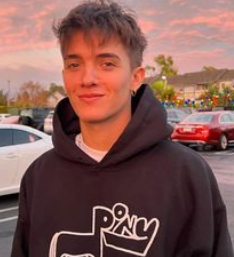 Noah Jacob Urrea is an American singer, actor, composer, dancer and model. 
Analesa Fisher as Kendall Sarn
Joe Manganiello