Love During Lockup follows the early stages of romance with a prisoner — from romantic letters to steamy phone calls and more. Love During Lockup premieres on Friday, 7th January 2022 at 9/8c on WEtv.
Haley and Dalton
Haley
Haley is a single mom. Haley is 26 year old. Haley spent $25k on Dalton.
Dalton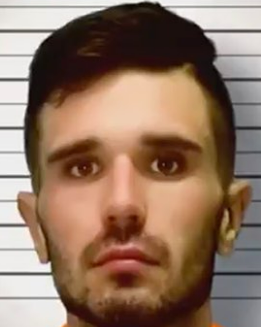 Dalton is 25 years old.
Santiba and Talsey
Santiba
Santiba is a billing analyst. Santiba is from South Portland, Maine.
Talsey
Gabrielle and Chistopher
Gabrielle
Gabrielle is 26 years old. Gabby bought herself an engagement ring with $5k that Chris sent her.
Chistopher
Chistopher is 31 years old. Chris is serving a five-year sentence for Criminal Weapon Possession and Controlled Substance Possession.
Indie and Harry
Indie
Indie is a former hookah girl and makeup artist. Indie is 26 years old.
Harry
Tai and Rio
Tai
Tai is 33 years old. Tai is mother of three. Tai works as a mortician.
Rio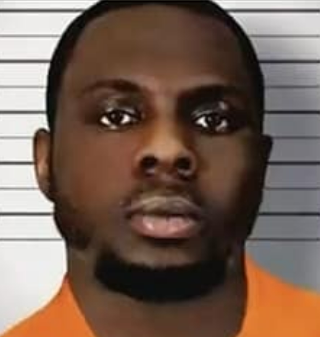 Max and Tara
Max K
Max is a 24 year old guy from Washington DC.
Tara