Typical that you go to a casting for a reality show and the casting is the reality show itself.
Najwa Nimri (Host)
Najwa Nimri Urrutikoetxea is a Spanish actress and singer, born on 14 February 1972 in Pamplona, Spain.
Laura Núñez
Seeker of sensations.
Tatiana Cruz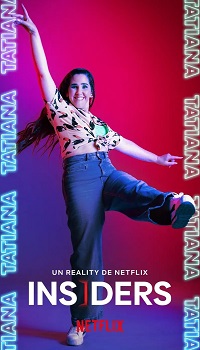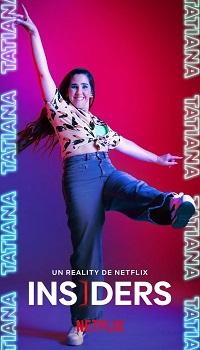 Comedian. Can not stand lies or deception.
Estefania Vela
Student. Estefania Vela defines herself as a free, loving and righteous spirit.
Nicole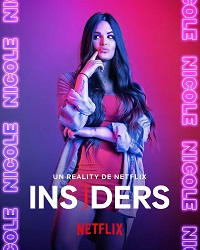 Ivan Molina
Professional Poker player in the game, who only cares about winning.
Hugo
Hugo recognizes himself as cultured and self-taught and says of himself that he is cold and can be cruel.
Peter Base
Engineer by day DJ at night. Peter says he has no qualms about fooling people.
Fama Marong
The mantra of Fama Marong's life is to be happy at all costs.
Olaya Bizori
An expert in not taking things seriously.
Query
Warden and councilor of tourism of his town. Query wants to reveal his true personality.
Barbara
Makeup artist.
Ivan Miguez
In charge of a restaurant. Ivan is always aware of what happens around him.
Cynthia Camara
Graduated in tourism. Cynthia Camara considers herself very explosive and loves to make people notice.