New Season of Ex on the Beach premieres on Thursday 31st March 2022 at 8/7c on MTV on.
Featured Singles
Derynn Paige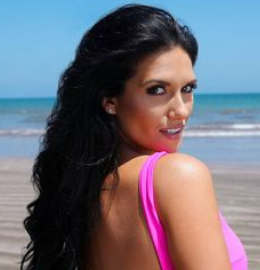 Derynn Paige is a reality TV personality best known for dating Jersey Shore's Pauly DelVecchio on the MTV series Double Shot at Love.
Ray Gantt
Raymond "Ray" Gantt III was an Islander on Season 1 of Love Island USA. Ray Gantt is one of the contestants of Amazing Race Season 33.
Da'Vonne Rogers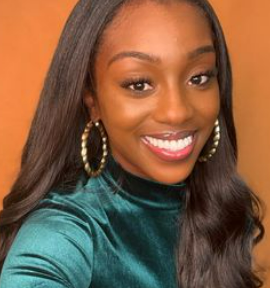 Da'Vonne Dianne Rogers was a houseguest on Big Brother 17 (US), Big Brother 18 (US), and Big Brother 22 (US). Da'Vonne Rogers competed on Final Reckoning and War of the Worlds.
Bryce Hirschberg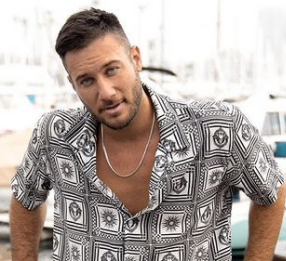 Bryce David Hirschberg is an American film director, screenwriter, producer, actor, and musical artist. Bryce is a one of the star members of Too Hot To Handle since 2020.
David Barta
David Barta is a California-based fitness expert. David entered 'Paradise Hotel' on FOX in 2019. David is 24 years old.
Kyra Green
Kyra Green was an Islander on Season 1 of Love Island USA.
Arisce Wanzer
Arisce Wanzer is a transgender American model and actress. Arisce Wanzer has featured in Strut (2016), an American reality television series that follows the professional lives of a group of transgender models.
Jonathan Troncoso (World of Dance)
Ranin Karim Alain Lorenzo
Featured Exes
Nicole O'Brien (Too Hot To Handle)
Caro Viee (Love Island)
Emily Salch (Love Island)
Sher (Love Island)
Kat Dunn (Big Brother)
Jamar Lee (Big Brother Canada)
Minh-Ly Nguyen-Cao (Big Brother Canada)
Ricky Rogers (Double Shot at Love)
Mike Mulderrig (Lindsay Lohan's Beach Club)
Dani Coco
Elias
Nicole Amelia
Joelle Brian
Alexis Christina