Keenan Tracey as Cam McDermott
Keenan Tracey plays Cam McDermott, a high school senior and son of a local police detective who spends his free time working odd jobs so that he can get out of his small Pennsylvania hometown. Keenan Tracey is an actor and musician based in Los Angeles. He was born on 22 July 1991 in Vancouver, Canada.
Natalie Malaika as Lauren Howell
Natalie Malaika is a young and emerging American actress.
Morgan Holmstrom as Sarah Blackwood
Morgan Holmstrom is an actress.
Kristy Dawn Dinsmore as Amy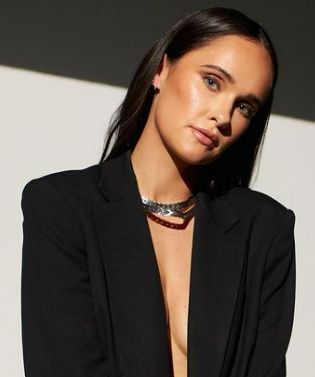 Kristy Dawn Dinsmore is a Canadian actress, dancer, and singer.
Miranda Frigon as Paula Bowman
Miranda Frigon is a Canadian Actress and Singer-Songwriter. Miranda Frigon was born on 2 February 1980 in Edmonton, Canada. She plays the role of the town Mayor and mother of Luke Bowman.
Daniel Doheny as Luke Bowman
Daniel Doheny is a Canadian actor. He plays the role of the son of the town mayor, Paula Bowman.
Christopher Russell as Trey Bowman
Christopher Russell is the actor. Christopher Russell was born on 8 January 1983 in Toronto, Canada. Christopher Russell plays the role of Trey Bowman, Husband of the Town Mayor Paula Bowman and Father of Luke Bowman.
Dejan Loyola as Jai Fisher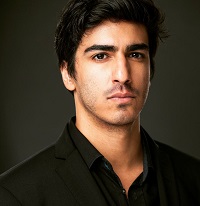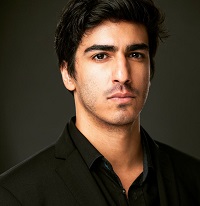 Dejan Loyola is a Canadian actor. Dejan Loyola was born on 16 August 1989.