Count Me In is a Netflix Documentary, featuring some of the worlds best drummers.
Count Me In Netflix Release Date
Count Me In directed by Mark Lo, written by Claire Ferguson, Sarah Jobling and Mark Lo is streaming on Netflix UK from 24th August 2021.
In the documentary Count Me In, nearly two dozen iconic drummers tell the history of modern drumming.
Count Me In Trailer
Currently there is no Official Trailer for Count Me In.
Count Me In Cast
Cindy Blackman
Clem Burke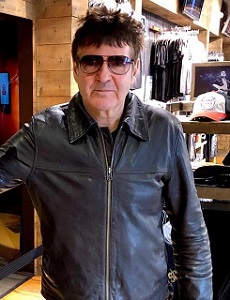 Stewart Copeland
Emily Dolan Davies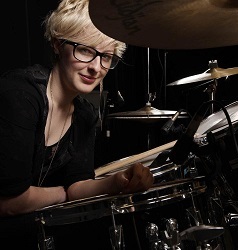 Taylor Hawkins
Taylor Hawkins has won 11 Grammy awards.
Topper Headon
Bob Henrit
Jim Keltner
Abe Laboriel Jr.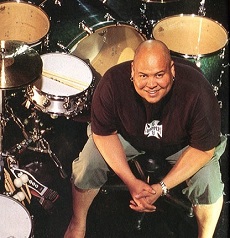 Samantha Maloney
Nick Mason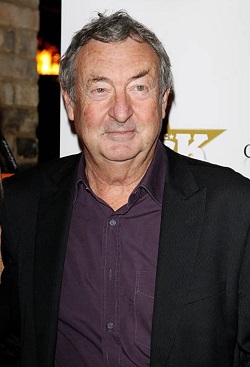 Nicko McBrain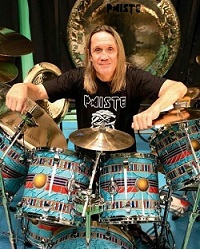 Ian Paice
Stephen Perkins
Rat Scabies (Christopher John Millar)
Chad Smith
Roger Taylor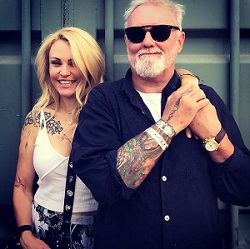 Ben Thatcher