As We See It is the story of three autistic roommates in their early 20's. As We See It premiered on Amazon Prime on 21st of January 2022. Watch As We See It on Amazon Prime for free with 30 day free trial. Click on the link to Watch As We See it for free on Amazon Prime —>>> As We See It.
Main Cast
Rick Glassman as Jack
Rick Glassman is an comedian, actor and producer.
Sue Ann Pien as Violet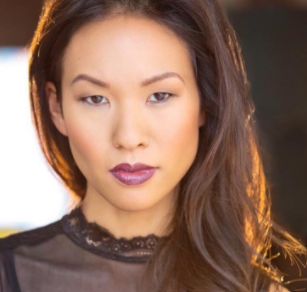 Albert Rutecki as Harrison
Other Cast
Sosie Bacon as Mandy
Chris Pang as Van
Joe Mantegna as Lou
Omar Maskati as Joel
Vella Lovell as Salena
Robby Clater as Austin
Arthur Keng as Rich
Adan James Carrillo as A.J. Cardenas
Angela Fornero as Teresa Cardenas
Délé Ogundiran as Ewatomi Kokumo
Andrew M. Duff as Douglas
Dylan Kiedman as Caleb
Elaine Hall as Coach B 'Mrs. Brownstone'
Nik Sharp as Sam
Casey Mills as Julian
As We See It Trailer