Leah (Emily Osment) is always putting everyone first before herself. But, Drew (Casey Deidrick) decides it's time to change that for her birthday.
Emily Osment as Leah Taylor
Emily Jordan Osment is an American actress, singer, and songwriter. Emily Osment was born on 10 March 1992 in Los Angeles, California, United States.
Casey Deidrick as Drew Vaughn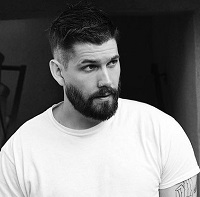 Casey Jon Deidrick is an American actor and singer. Casey Deidrick was born on 25 April 1987 in Santa Clara, California, United States.
Frances Leigh as Julia Rutherford
Lachlan Quarmby as Jalen
Parmiss Sehat as Marcie Jones
Amber Taylor as Young Leah Taylor