Jeff Wayne's The War of The Worlds cast includes Kevin Clifton, Duncan James, Claire Richards, Nathan James, Anna-Marie Wayne, Justin Hayward, and Liam Neeson.
Kevin Clifton as The Artilleryman
Kevin James Clifton is an English professional dancer and actor.
Duncan James as Parson Nathaniel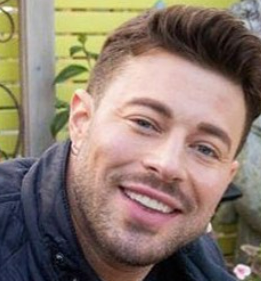 Duncan James is an English singer, actor, and television presenter. 
Claire Richards as Beth
Claire Richards is an English singer-songwriter.
Nathan James as The Voice of Humanity
Anna-Marie Wayne as Carrie
Anna-Marie Wayne is the daughter of composer Jeff Wayne.
Justin Hayward as The Sung Thoughts of The Journalist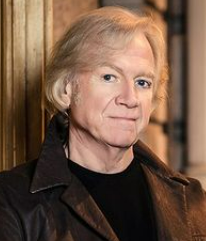 David Justin Hayward is an English musician best known as songwriter, lead singer and guitarist of the rock band the Moody Blues. 
Liam Neeson as The Journalist in 3D Holography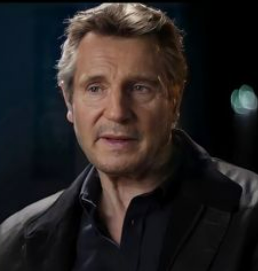 William John Neeson OBE is a Northern Irish actor.