Through My Window [Original title (Spanish): A través de mi ventana].
Julio Peña as Ares
Julio Peña Fernández is a Spanish actor and singer.
Clara Galle as Raquel
Clara Galle is a Spanish actress.
Pilar Castro as Rosa María
Pilar Castro is a Spanish film, television and stage actress.
Hugo Arbues as Apolo
Hugo Arbues Martin is a Spanish actor.
Rachel Lascar as Sofía Hidalgo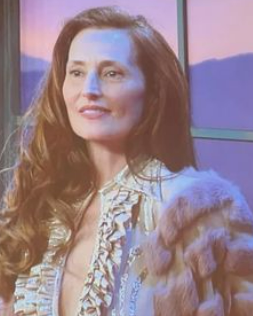 Rachel is a French actress, director and producer.
Eric Masip as Artemis
Natalia Azahara as Daniela
Guillermo Lasheras as Yoshi
Marià Casals as Marco
Lucía de la Puerta as Samy
Emilia Lazo as Claudia