Texas Chainsaw Massacre is a 2022 American slasher film starring Sarah Yarkin, Elsie Fisher, Mark Burnham, Jacob Latimore, Moe Dunford, Olwen Fouéré, Alice Krige, Jessica Allain, and Nell Hudson. Texas Chainsaw Massacre released on 18th February 2022 on Netflix.
Sarah Yarkin as Melody
Mark Burnham as Leatherface
Jacob Latimore as Dante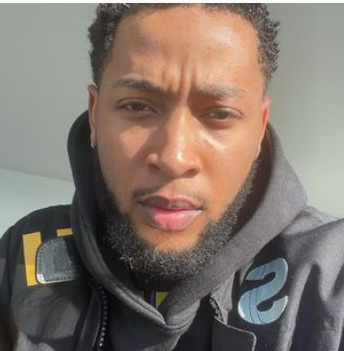 Jacob O'Neal Latimore is an American actor and singer from Milwaukee, Wisconsin.
Moe Dunford as Richter
Moe Dunford is an Irish actor.
Olwen Fouéré as Sally Hardesty
Olwen Fouéré is an Irish actress and writer/director in theatre, film and visual arts.
Alice Krige as Mrs. Mc
Alice Maud Krige is a South African actress and producer.
| | |
| --- | --- |
| Age | 67 years |
| Spouse | Paul Schoolman |
Jessica Allain as Catherine
Nell Hudson as Ruth
Nell Rose Hudson is an English actress.
Sam Douglas as Herb
Sam Douglas is a British actor.
William Hope as Sheriff Hathaway
William Hope is a Canadian actor.
Jolyon Coy
Jolyon Coy is an English actor and writer. 
John Larroquette as the film's narrator
John Bernard Larroquette is an American actor. John Larroquette voice over for the original film and its 2003 remake.