The legacy of Rurouni Kenshin ends with the movie Rurouni Kenshin : The Beginning.
Takeru Satoh as Himura Kenshin
Takeru Satoh (佐藤 健, Satō Takeru) is a Japanese actor. Takeru Satoh was born on 21 March 1989 in Iwatsuki, Saitama.
Age – 32 years
Height – 170 cm
Net Worth – $3 – $10 million
Instagram – Not officially on Instagram
Partner – Arimura Junkai
Kasumi Arimura as Yukishiro Tomoe
Kasumi Arimura (有村, Arimura Kasumi) is a Japanese actress. Kasumi was born on 13 February 1993 in Itami, Hyogo, Japan.
Age – 28 years
Height – 160 cm
Net Worth – $500k
Instagram – kasumi_arimura.official
Issey Takahashi as Katsura Kogorō
Issey Takahashi or Issei Takahashi (高橋, Takahashi Issei) is a Japanese actor and singer. Issey was born on 9 December 1980 in Tokyo, Japan.
Age – 40 years
Height – 175 cm
Net Worth – NA
Instagram – Not officially on Instagram
Yōsuke Eguchi as Saitō Hajime
Nijirō Murakami as Okita Sōji
Kazuki Kitamura as Tatsumi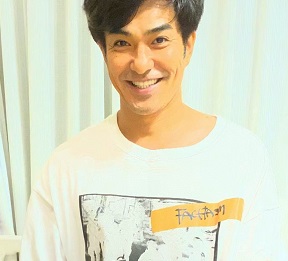 Masanobu Ando as Takasugi Shinsaku
Towa Araki as Yukishiro Enishi
Shima Ōnishi as Iizuka
Takahiro Fujimoto as Kondō Isami
Sōkō Wada as Hijikata Toshizō
Mansaku Ikeuchi as Katagai
Mayu Hotta as Ikumatsu
Makiko Watanabe as a landlady
Wataru Ichinose as Sumita
Kinari Hirano as Nakajō
Eita Okuno as Murakami
Eiki Narita as Yatsume Mumyōi
Masataka Kubota as Akira Kiyosato