Netflix regularly releases new Christmas movies each year. In order to find Netflix Christmas Movies 2023 by yourself, you may check the Netflix app or website directly. Look for a "Holiday" or "Christmas" category, or use the search function to discover the latest festive releases. Anyways, we have listed the list of Netflix Christmas Movies 2023 below:
Strawberry Shortcake: Perfect Holiday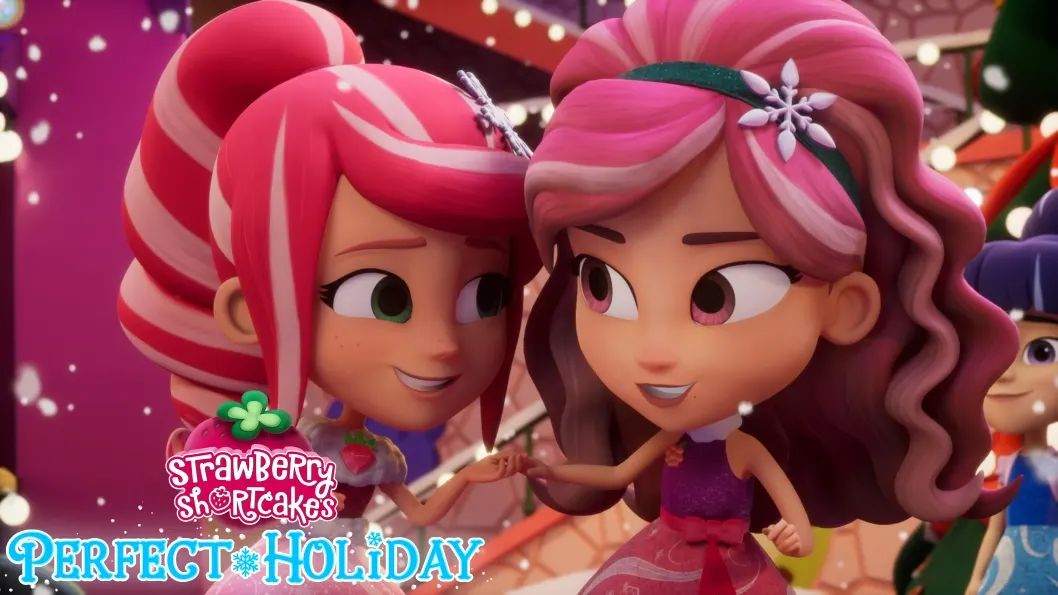 Date: 1 November
Gabby's Dollhouse: The Mermaid Christmas Cruise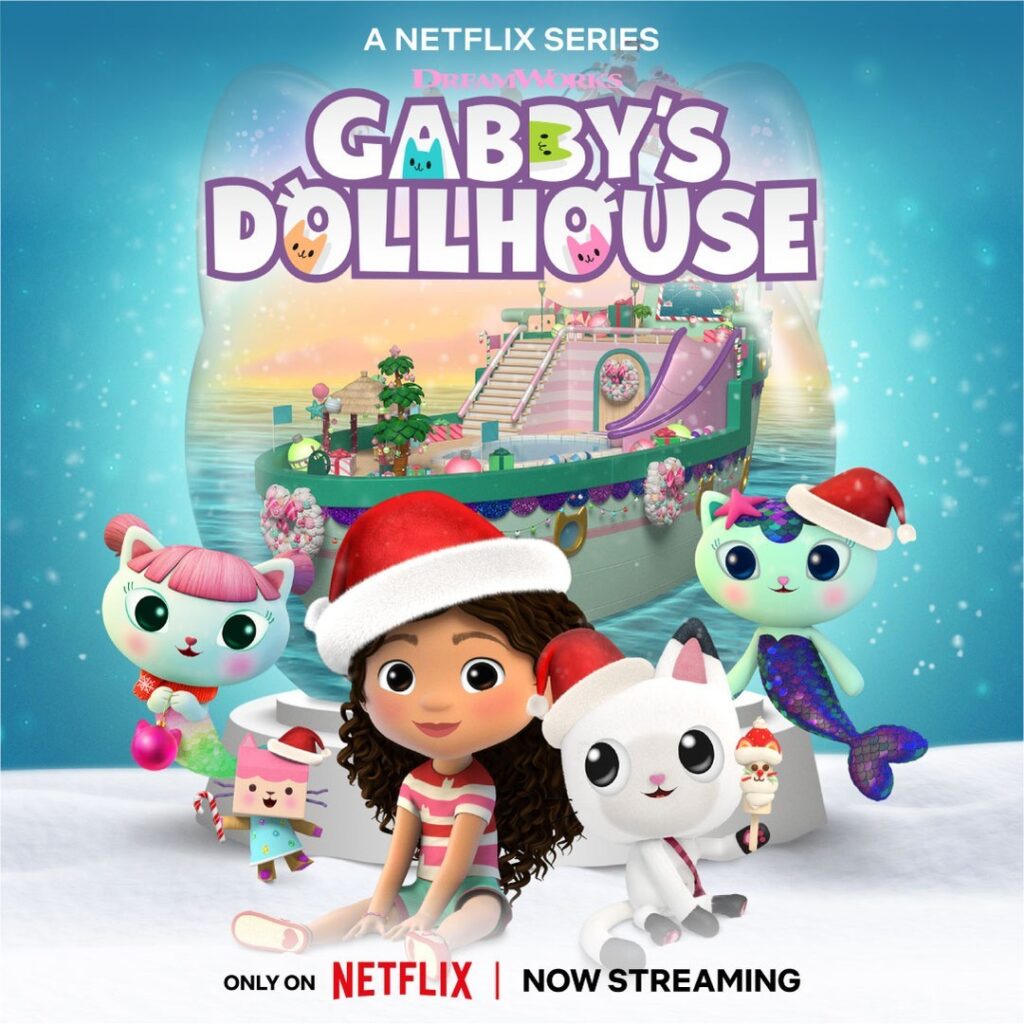 Date: 6 November
The Claus Family 3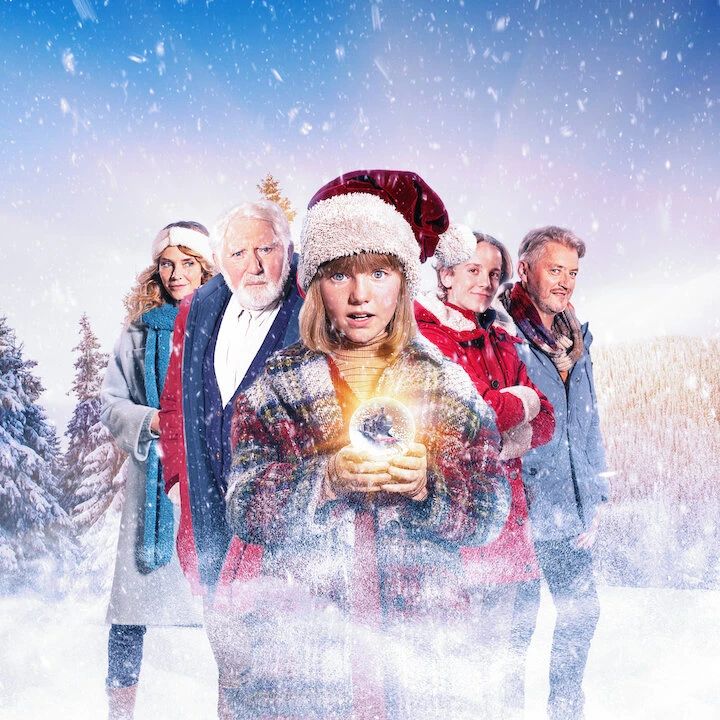 Date: 8 November
Best. Christmas. Ever!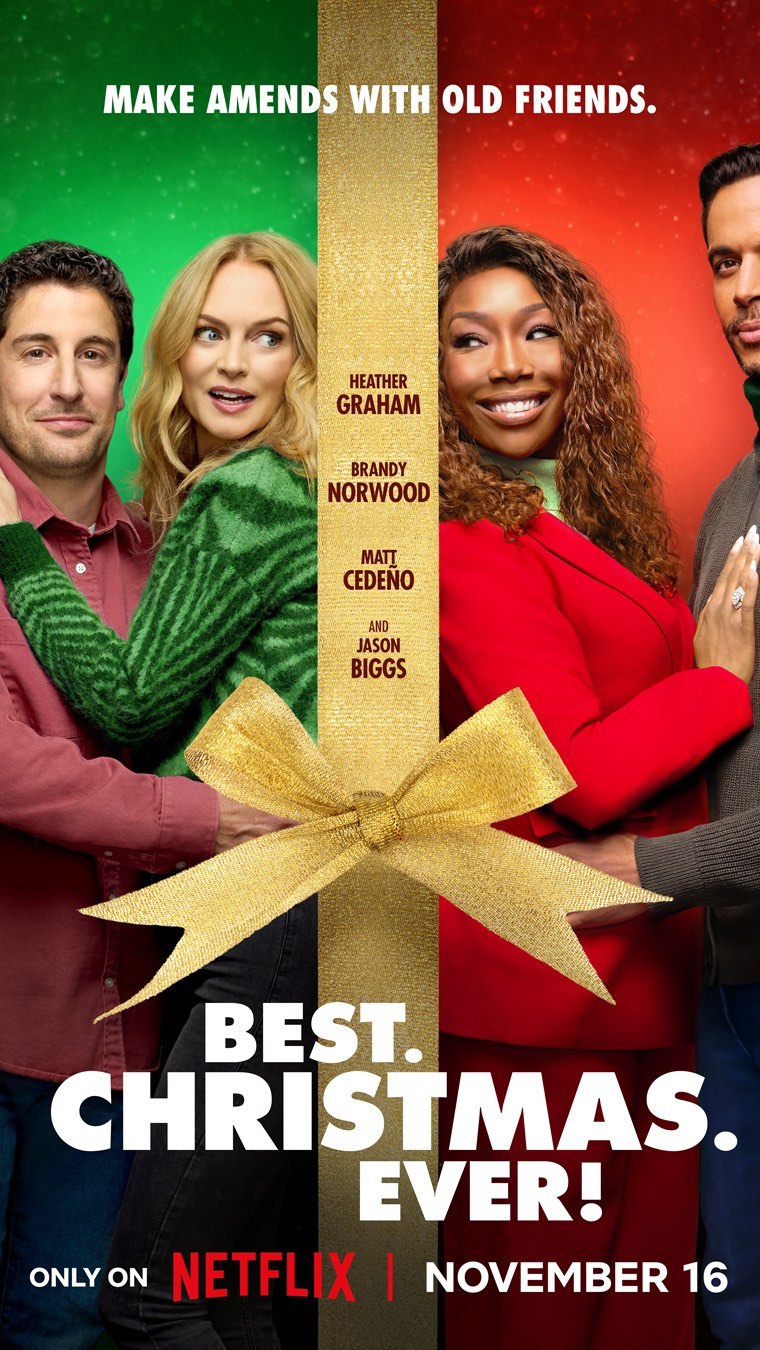 Date: 16 November
The Bad Guys: A Very Bad Holiday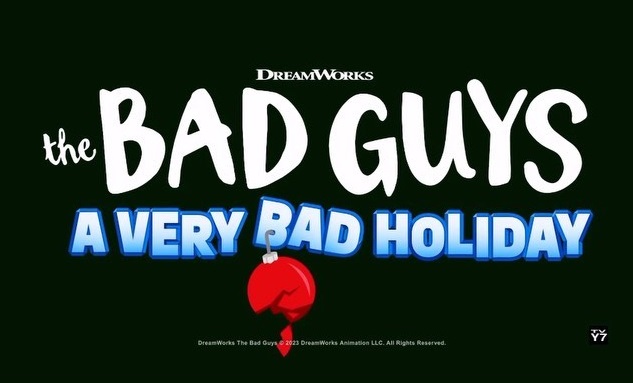 Date: 30 November
Family Switch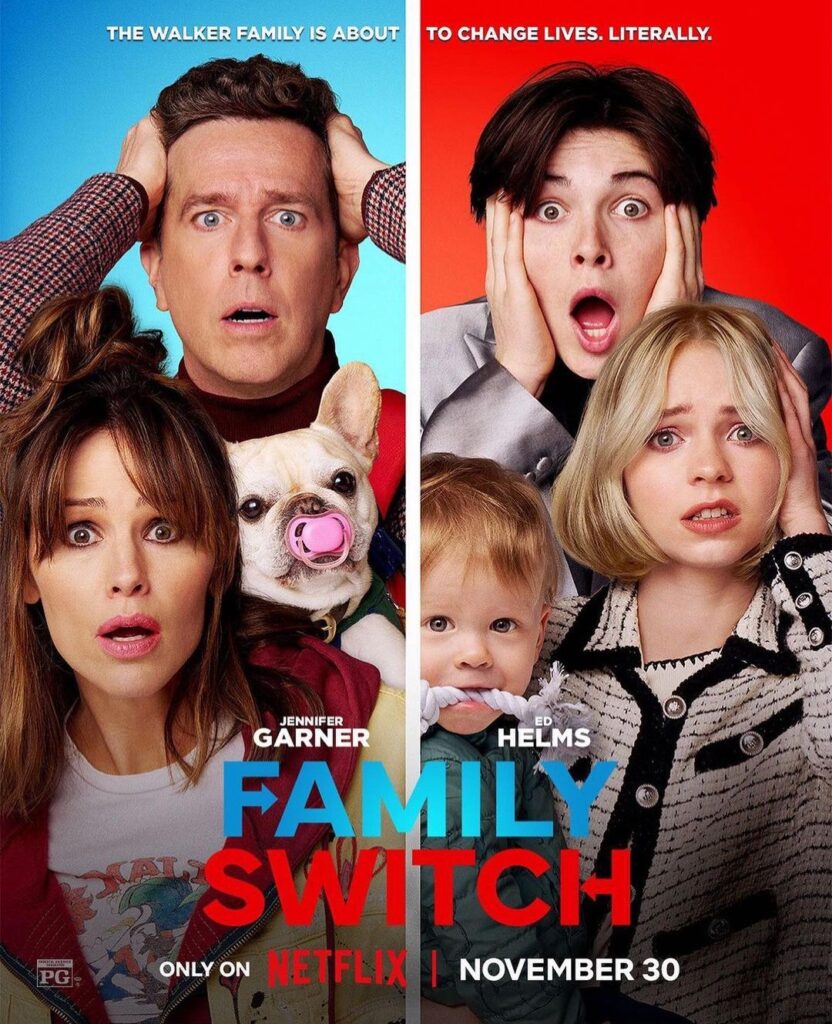 Date: 30 November
Christmas As Usual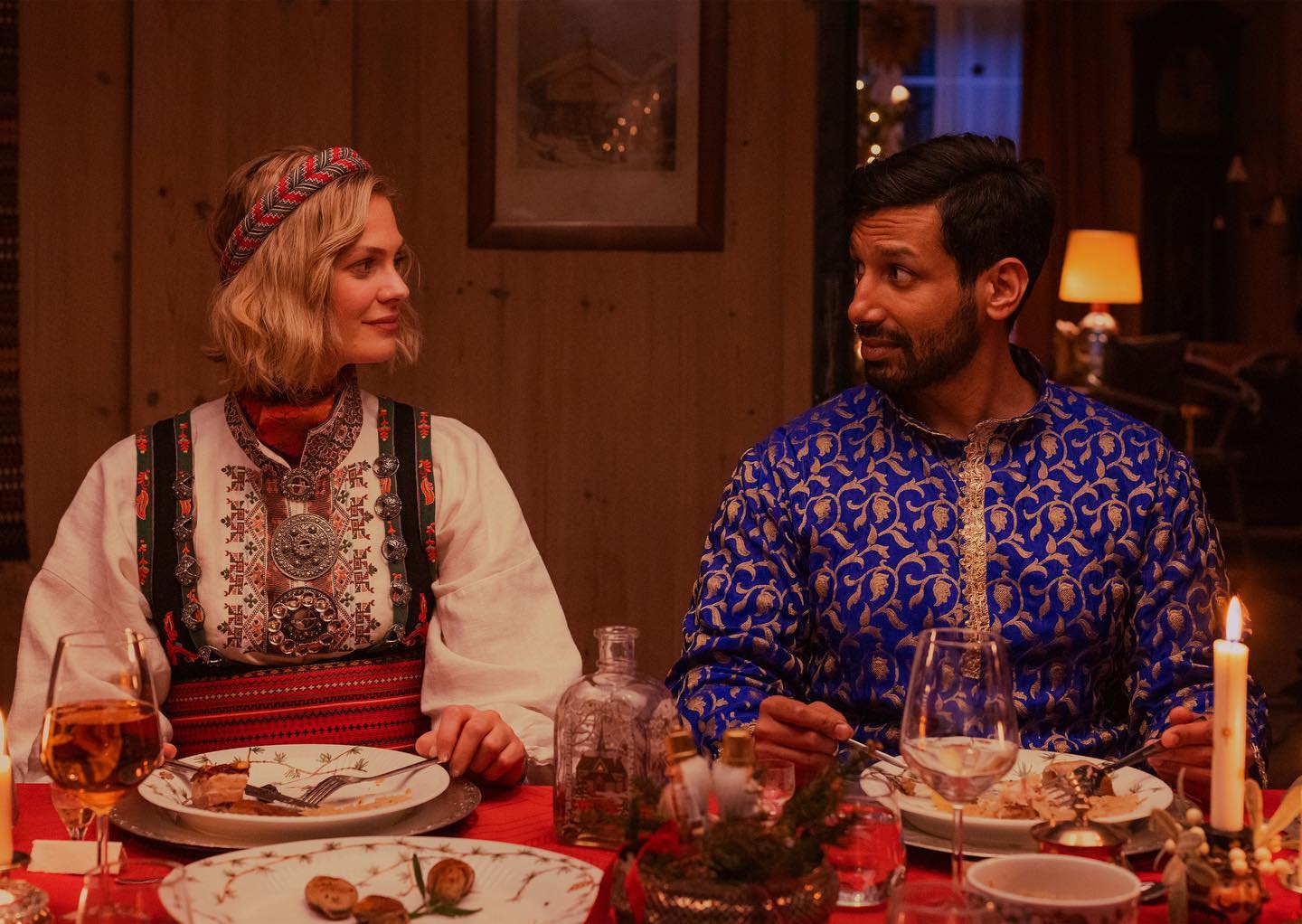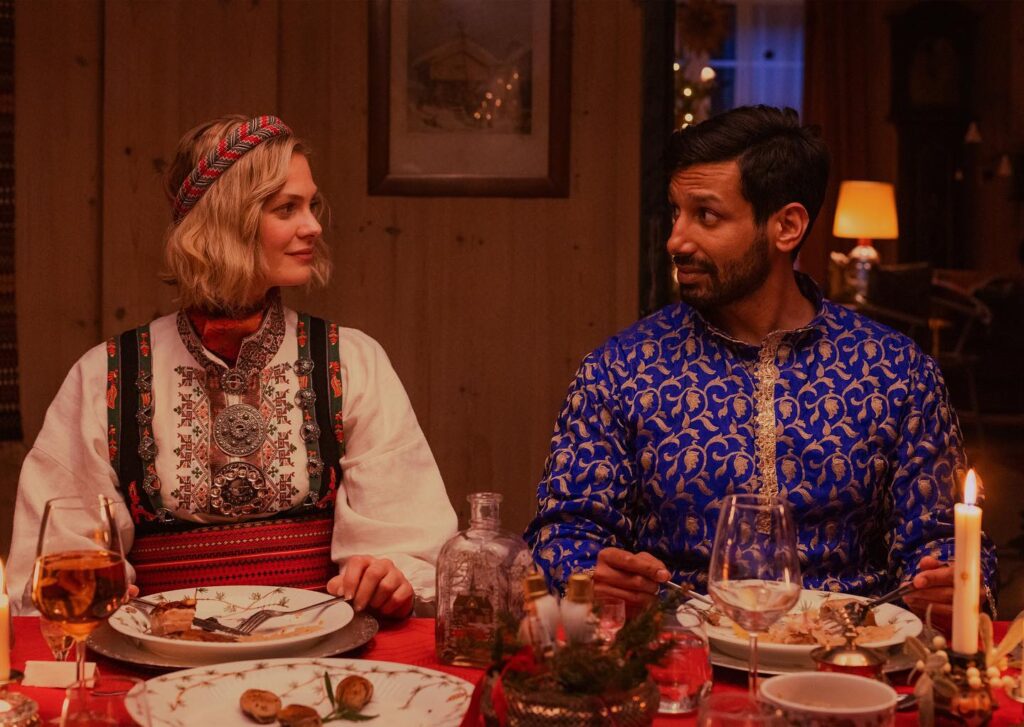 Date: 6 December
YOH' Christmas
Date: 15 December
The Great British Baking Show: Holidays
Date: To be announced