Make Me Believe (Original title: Sen Inandir) is a Turkish film that was released on 23rd June 2023. Murat Saraçolu directed the film, which starred Zerrin Sümer Tunçsav, Ekin Koç, Ayça Ayşin Turan, and Yildiz Kültür.
Make Me Believe Netflix Cast
'Make Me Believe' follows Sahra, a female journalist, on her mission to identify a mysterious photographer. Sahra reunites with a childhood acquaintance during a visit to her grandmother, and the story unravels as she discovers deep insights about her love life. This article will introduce you to the brilliant cast of 'Make Me Believe' and provide insights into their roles, providing a deeper knowledge of this enthralling picture.
Ayça Aysin Turan as Sahra
Ekin Koç as Deniz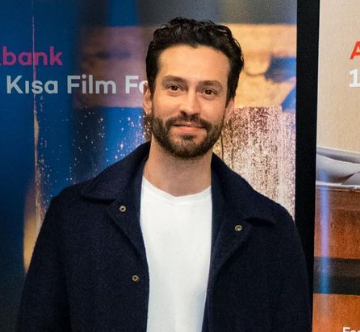 Other Cast
Cagla Irmak as Ahu
Cagri Citanak as Ulas
Kemal Okan Özkan as Kerem
Bülent Gültekin as Mert
Zerrin Sümer as Sahra'nin Büyükannesi
Yildiz Kültür as Deniz'in Büyükannesi