To get revenge on the girl she holds responsible for her brother's death, a 19-year-old waitress infiltrates the flashy world of a group of wealthy teenagers.
Main Cast
Valerie Huber as Vanessa von Höhenfeldt
Valerie Huber is an Austrian actress and model.
A spoiled model, Vanessa spends the holiday season in Kitzbühel partying with other wealthy socialites. After a traumatic incident, she finds an unlikely friend in Lisi — or so she thinks.
Sofie Eifertinger as Lisi Madlmeyer
Sofie Eifertinger is an actress.
Reeling from her brother's death, Lisi works at a local tavern in a ski resort town frequented by the wealthy. Forgoing college in London, Lisi stays in town to seek revenge against Vanessa, the model she holds responsible for her brother's car accident, by infiltrating her inner circle.
Bless Amada as Dominik Reid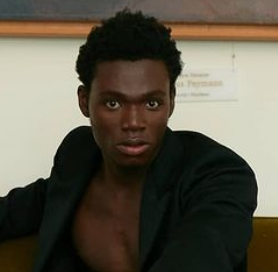 Bless Amada is an actor.
Vanessa's boyfriend Dominik dreams of designing cars but questions his privilege when he meets Lisi. Applying to design school weighs heavily on him as he grapples with accepting opportunities that come too easily.
Zoran Pingel as Kosh Ziervogel
Zoran Pingel is an actor.
Heir to a hotel fortune, Kosh parties excessively, often to his friend Vanessa's dismay. As a romantic relationship with a local man blossoms, he reflects on whether he can change his ways.
Ben Felipe as Hans Gassner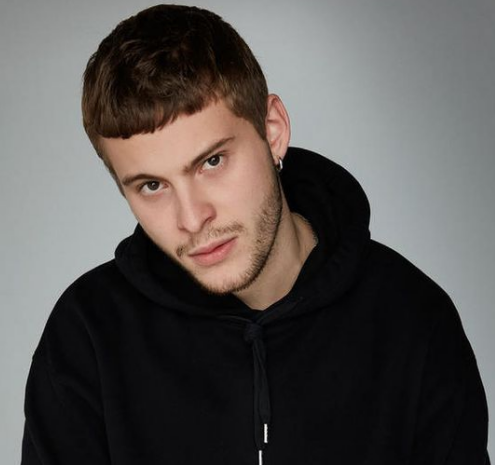 Ben Felipe is an actor.
Lisi's closest friend and confidant, Hans shares her grief and anger over her brother's death. A willing accomplice in her plot for revenge, Hans finds himself entangled in the world of wealth and glamour they both resent.
Other Cast
Felix Mayr as Joseph Madlmeyer
Tatjana Alexander as Mitzi Madlmeyer
Souhaila Amade as Antonia
Florence Kasumba as Regine Forsell
Johannes Zeiler as Georg Madlmeyer
Steffen Wink as Ferdinand von Höhenfeld
Alexander Gaida as Basto
Andreas Pietschmann as Conny Breidenbacher
Wolf Bachofner as Arnold Gassner
Simone Fuith as Helma Gassner
Krista Tcherneva as Pippa
Nadeshda Brennicke as Claire von Höhenfeld
Tyron Ricketts as Kingsley Reid