The Killer is a 2023 American action thriller film directed by David Fincher and based on Andrew Kevin Walker's screenplay. It is based on the same-named French graphic novel series authored by Alexis "Matz" Nolent and illustrated by Luc Jacamon. Michael Fassbender plays the lead role, with Arliss Howard, Charles Parnell, Kerry O'Malley, Sala Baker, Sophie Charlotte, and Tilda Swinton providing assistance. Its plot revolves around the titular assassin, who becomes engaged in an international manhunt following a botched hit.
Michael Fassbender as The Killer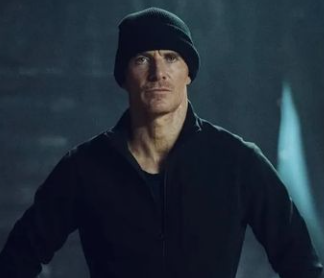 Michael Fassbender is an Irish-German actor born on April 2, 1977, in Heidelberg, West Germany. He has gained recognition for his versatile acting skills and has appeared in a wide range of film genres. Fassbender initially gained attention for his role as Steve Jobs in the film "Steve Jobs" (2015), directed by Danny Boyle. Fassbender has been praised for his intense and compelling performances, earning him nominations and awards throughout his career. In addition to his film work, he has also been involved in stage productions. Michael Fassbender continues to be a prominent figure in the film industry.
Tilda Swinton as The Expert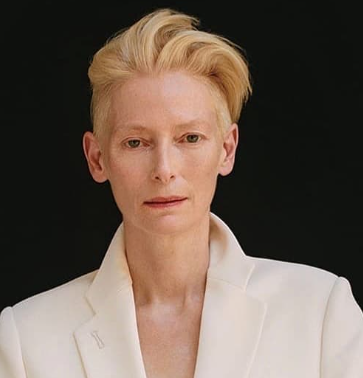 Tilda Swinton is a highly acclaimed and versatile British actress known for her distinctive looks, acting prowess, and unconventional choice of roles. She was born on November 5, 1960, in London, England. Swinton has achieved recognition for her work in both mainstream and independent films.
Apart from her acting career, Swinton is also recognized for her work in the fashion world and her support of independent and avant-garde cinema. She continues to be a respected and influential figure in the entertainment industry.
Charles Parnell as The Lawyer – Hodges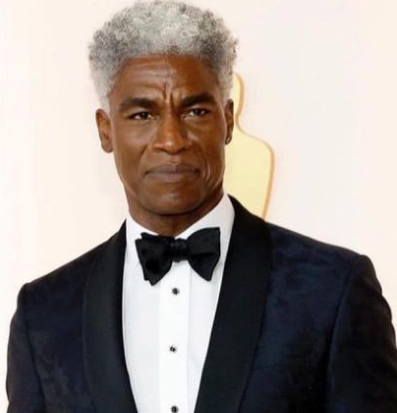 Charles Parnell is an American actor known for his work in film, television, and theater. Charles Parnell has appeared in various television shows and movies. He is known for his role as Hugh Ashmeade in the TNT series "The Last Ship," which ran from 2014 to 2018. In addition to his television work, Parnell has also been involved in theater productions.
Arliss Howard as The Client – Claybourne
Arliss Howard is an American actor, director, and screenwriter. He was born on October 18, 1954, in Independence, Missouri, USA. Howard has had a diverse career in film, television, and theater. Some of his notable film roles include appearances in movies such as "Full Metal Jacket" (1987), directed by Stanley Kubrick, and "The Lost World: Jurassic Park" (1997). He has also been recognized for his work in television, including his role as Jim Reed in the series "Adam-12" and his portrayal of Kenneth O'Donnell in the miniseries "The Kennedys of Massachusetts" (1990).
Kerry O'Malley as Dolores
Sophie Charlotte as Magdala
Emiliano Pernía as Marcus
Gabriel Polanco as Leo
Sala Baker as The Brute
Endre Hules as The Target
Bernard Bygott as Bodyguard 1
Leroy Edwards III as Bodyguard 2
Monique Ganderton as The Dominatrix
Daran Norris as Deep South Lounge Greeter
Nikki Dixon as Airline Ticket Agent