Goosebumps follows a group of high school students who unintentionally stumble into a decades-old mystery that could have disastrous ramifications for both them and their community.
Justin Long as Mr Bratt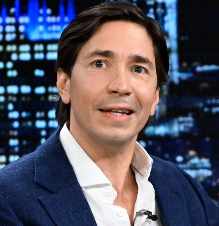 Justin Long is an American actor and comedian born on June 2, 1978, in Fairfield, Connecticut. He is known for his versatile roles in film, television, and as a voice actor. Justin Long plays Mr Bratt, a cheerful teacher who becomes possessed by the ghost of a young kid who died 30 years ago.
Rachael Harris as Nora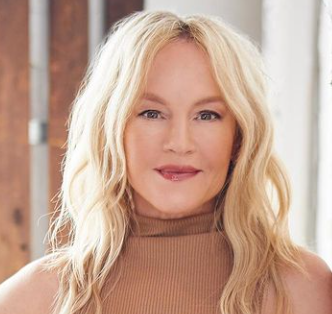 Rachael Harris is an American actress and comedian born on January 12, 1968, in Worthington, Ohio. She has appeared in a variety of film and television roles, showcasing her talent in both comedic and dramatic performances. Rachael Harris plays Nora, who is Lucas's mother. She is a quiet waitress at a nearby café who dabbles in the occult.
Zack Morris as Isaiah
Zack Morris was born in Brentwood, Essex, England on October 2, 1998. He works as an actor. He plays Isaiah, who is a popular football player who appears to have it all, but is disguising some family financial troubles that have increased the pressure on him to make it to college.
Isa Briones as Margot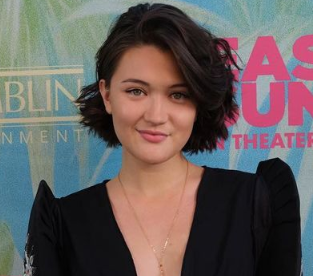 Isa Briones is a Filipino-American actress born on January 17, 1999, in London, England. She is known for her work in both television and theater. One of her notable roles is in the science fiction television series "Star Trek: Picard," where she plays the character Soji Asha and her twin sister Dahj. She plays Margot, who is frequently seen with her head in a book, intent on establishing a life that she aspires to write about on her blog.
Miles McKenna as James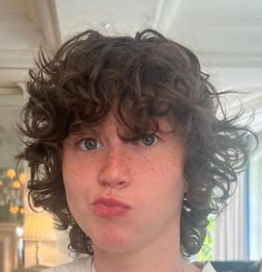 Miles McKenna, born on November 2, 1995, is an American YouTuber, social media influencer, and LGBTQ+ advocate. He gained prominence for his content related to transgender issues, mental health, and personal experiences. Miles McKenna is openly transgender, and he has used his platform to share his journey and raise awareness about transgender issues. He plays James, who is one of the students at school who enjoys making others laugh and does not mind being the centre of attention. He also hails from one of the area's wealthiest families.
Ana Yi Puig as Isabella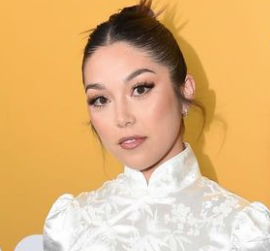 Ana Yi Puig is an American actress. She plays Isabella is intelligent and a little bashful, but she has a strong sense of duty.
Will Price as Lucas
Will Price is an actor, born in 2000. He has appeared in The Mosquito Coast and The Equalizer. He plays Lucas, a rebellious skateboarder dealing with the tragic death of his father, who, like him, was a bit of a daredevil.