Choose Love by Netflix is the ideal title, not only because of the tale, but also because of the experience viewers will have while watching. We literally get to make decisions for the characters, which effect how the story ends.
Laura Marano as Cami Conway
Laura Marie Marano is an American actress and singer.
Cami Conway, a recording engineer with a terrific boyfriend, is played by Laura Marano. Even if her life is on track, she feels as if something is missing. One factor could be her unfulfilled singing ambition. In addition, two new love interests join the picture, forcing Cami to make difficult choices.
Avan Jogia as Rex Galier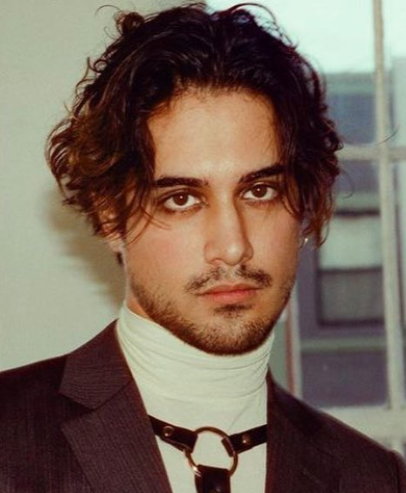 Avan Tudor Jogia is a British-Canadian actor, singer, author and director.
In the film, Avan Jogia plays Rex Galier. He plays a "sexy" British musician who records in Cami's studio. And when he sees her, he falls in love, according to Netflix. Is he truly the ideal person for her?
Scott Michael Foster as Paul Swartz
Scott Michael Foster is an American actor.
Scott Paul, Cami's lover, is played by Michael Foster. He's ready to take the next step and propose to Cami, with marriage and children on his mind. But is she prepared?
Jordi Webber as Jack Menna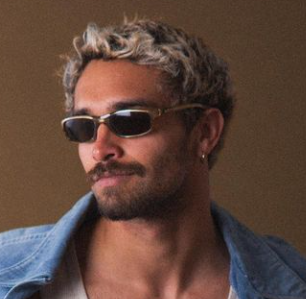 Jordi Webber is a New Zealand actor and musician.
Jordi Webber portrays Jack Menna, Cami's "the one that got away." He's a world traveller who returns to her life, eager to get back to work. Is her true love her first love?
Megan Smart as Amalia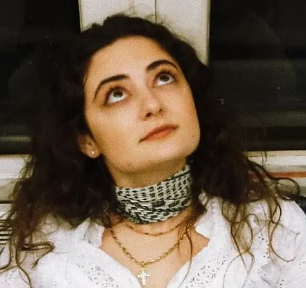 Megan Smart is an Australian actress.
Megan Smart takes up the role of Cami's sister, Amalia. Little is known about the character as of yet.