The Rookie is an American police procedural crime drama television series starring stars Nathan Fillion, Alyssa Diaz, Richard T. Jones, Melissa O'Neil, Mekia Cox, Shawn Ashmore and Eric Winter.
Nathan Fillion as John Nolan
Nathan Fillion is a Canadian-American actor. 
Alyssa Diaz as Angela Lopez
Alyssa Elaine Diaz is an American actress.
Richard T. Jones as Sergeant Wade Grey
Richard Timothy Jones is an American actor.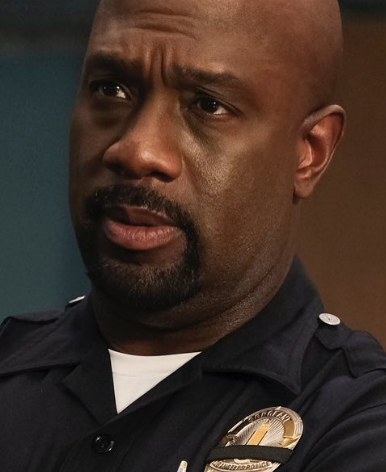 Melissa O'Neil as Lucy Chen
Melissa Crystal O'Neil is a Canadian actress and singer.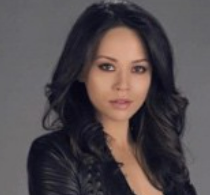 Eric Winter as Tim Bradford
Eric Barrett Winter is an American actor and former fashion model. 
Mekia Cox as Nyla Harper
Mekia Cox is an American actress and dancer.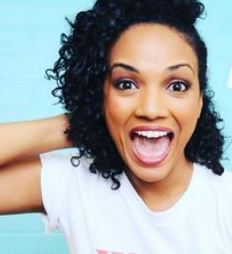 Shawn Ashmore as Wesley Evers
Shawn Robert Ashmore is a Canadian actor. 
Brent Huff as Officer Smitty
Jan M. Janssen as Uniformed Officer
Jenna Dewan as Bailey Nune
Dylan Conrique as Tamara Colins
Tru Valentino as Aaron Thorsen
Crystal Coney as Nurse Lisa