The Cleaning Lady is an American drama television series based on the 2017 Argentinian television series La Chica Que Limpia. The Cleaning Lady premiered on Fox on 3rd January 2022.
Elodie Yung as Thony De La Rosa
Élodie Yung is a French actress. She is best known for her role as Elektra Natchios in the second season of the Marvel Cinematic Universe Netflix series Daredevil and the Netflix miniseries The Defenders.
Adan Canto as Arman Morales
Adan Canto is a Mexican-American actor and director. He left home at the age of 16 to pursue a career as a musician. Canto wrote for and produced several songs for film and television while living in Mexico City.
Martha Millan as Fiona De La Rosa
Martha Millan is an Australian Filipino, who started acting at a very young age. She was hooked on performing on stage after her first play in high school.
Sebastien LaSalle as Luca De La Rosa
Sebastien LaSalle is an actor, known for The Cleaning Lady (2022).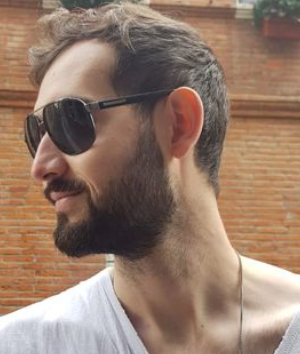 Sean Lew as Chris…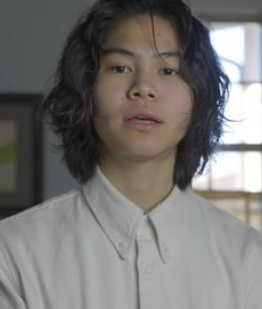 Faith Bryant as Jaz…
Faith Bryant is an American actress and model born in Houston, Texas. She began her study of piano at age six. Faith began her career performing in musical theater, appearing as a model for H&M x Nathalie Lete (2019).
Quasheem D. Herring as F.B.I Agent
Quasheem D. Herring, the baby of three children, was born in Tucson, Arizona. He was raised by his mother a HR Specialist for the bureau of prisons and Father a 24 yr AF retired VA Safety Specialist.
Gabriela Alicia Ortega as Roxy…
Gabriela Alicia Ortega is an actress, known for El Camino: A Breaking Bad Movie (2019), The Cleaning Lady (2022) and Maggie Moore(s).
Oliver Hudson as Garrett Miller
Oliver Hudson was born on September 7, 1976 in Los Angeles, California, USA as Oliver Rutledge Hudson. He is an actor and producer, known for Black Christmas (2006), Walk of Shame (2014) and Executive Decision (1996).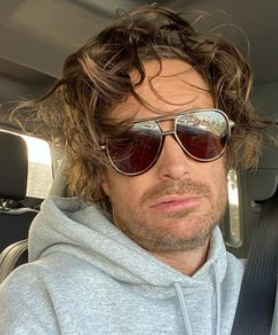 Jay Mohr as Eric Knight
Jay Mohr, born in Verona, New Jersey, USA, wanted to be a comedian all of his life. He performed stand-up comedy at colleges, comedy clubs, and such television forums as An Evening at the Improv (1981) and Two Drink Minimum (1994).
Shiva Negar as Isabel Barsamian
Shiva Negar is an Iranian-Canadian Actress, Model, and Producer, who rose to prominence starring as Annika Ogden in CBS Films/Lionsgate Blockbuster Movie "American Assassin" and made the short list of Variety Magazine's "10 Canadians to watch".
Dan Davidson as Wyatt Jennings
Born in Indiana, Dan Davidson is an American actor and comedian. He has been performing stand-up comedy professionally since the mid '90s.
Josette Canilao as Dara
Josette Canilao is an actress, known for The Crossing (2018), FBI: Most Wanted (2020) and The Cleaning Lady (2022).
Michael Love Toliver as FBI Agent
Michael Love Toliver is an actor who was born in San Antonio, Texas. He is the oldest of three brothers. Traveling the world was something he always wanted to do.
Jenelle Baptiste as Samentha
Jenelle Baptiste is an actress, known for The Cleaning Lady (2022), Prolonged Exposure (2019) and Strawberry Princess (2022).
Harold Nieves Fisch as Carlos
Harold Nieves Fisch is an actor and writer, known for The Leftovers (2014), Muerte (2018) and Tejano Night (2021)