92% Google users liked this film and the IMDb rating of KATE is 6.4/10.
Kate, an American action thriller film directed by Cedric Nicolas-Troyan and written by Umair Aleem, starring Mary Elizabeth Winstead, Woody Harrelson, Michiel Huisman, and Tadanobu Asano. Kate is streaming on Netflix from September 10, 2021. To watch the movie on Netflix, click on the link given —>>> KATE
Click on the given link to watch the Official trailer of KATE —>>> KATE OFFICIAL TRAILER
Synopsis
Kate (Mary Elizabeth Winstead), a trained assassin, gets poisoned and as a result is unable to execute a target. Kate has only 24 hours to finish her target, Kate goes on a journey of vengeance against those responsible for her potential demise.
Cast
Mary Elizabeth Winstead as Kate
Mary Elizabeth Winstead is an actress and a singer. Mary Elizabeth Winstead was born on 28 November 1984 in Rocky Mount, North Carolina, United States.
| | |
| --- | --- |
| Age | 36 years |
| Height | 1.73 m |
| Partner | Ewan McGregor |
| Net Worth | $6 million |
Woody Harrelson as Varrick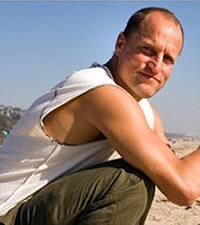 Woodrow Tracy Harrelson is an American actor, born on 23 July 1961 in Midland, Texas, United States. Woody Harrelson played Cletus Kasady in Venom 2 (Venom: Let There Be Carnage), which is scheduled to release on 15 October 2021 in USA on big screen.
| | |
| --- | --- |
| Age | 60 years |
| Height | 1.77 m |
| Spouse | Laura Louie |
| Net Worth | $70 million |
| Instagram | woodyharrelson |
Tadanobu Asano as Renji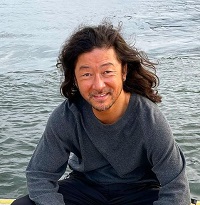 Tadanobu Asano is a Japanese actor, born on 27 November 1973 in Yokohama, Kanagawa, Japan. Tadanobu Asano played Hogun in Thor (2011), Thor: The Dark World (2013) and Thor: Ragnarok (2017).
Michiel Huisman as Stephen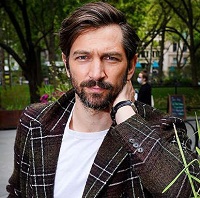 Michiel Huisman is a Dutch actor, musician, singer and songwriter. Michiel Huisman was born on 18 July 1981 in Amstelveen, Netherlands. Michiel Huisman played Daario Naharis from the fourth season and onward in Game of Thrones.
Netflix Kate Band Maid
BAND-MAID is in the Netflix Original Movie "KATE".
Two songs by BAND-MAID are used in the Netflix original movie "KATE".