Hotel Transylvania 4 was initially scheduled to release on 23rd July 2021, which was later postponed to 1st October 2021 due to rising cases of the SARS-CoV-2 Delta variant in the United States.
Now the plan to release the movie Hotel Transylvania 4 theatrically has been cancelled and the distribution rights has been sold to Amazon Studios for $100 million.
The movie Hotel Transylvania 4 will release on Amazon Prime Video worldwide, excluding China where the movie will be released in theatres and the theatrical release will be handled by Sony.
The exact date of the Worldwide release of the movie Hotel Transylvania 4 on Amazon Prime Video is still not declared. Though, Google Search suggests us different dates for different countries.
Brian Hull as Dracula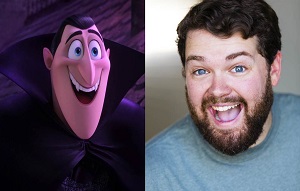 Selena Gomez as Mavis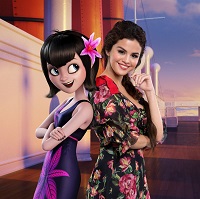 Andy Samberg as Johnny
Kathryn Hahn as Ericka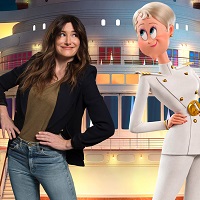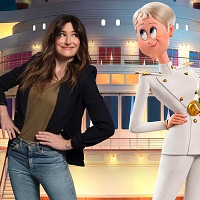 Asher Blinkoff as Dennis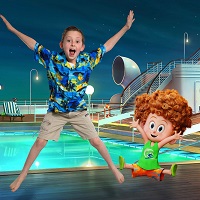 David Spade as Griffin (invisible man)
Brad Abrell as Frankenstein
Chrissy Teigen as Crystal
Hotel Transylvania 4 Trailer (Part 1 and Part 2)
Hotel Transylvania 4 Release Date, Trailer Song Name, and Adam Sandler
Hotel Transylvania 4 Release Date
Hotel Transylvania 4 Trailer Song Name
Invisible Man Hotel Transylvania 4 Trailer
Hotel Transylvania 4 Adam Sandler
Table of Cast of Hotel Transylvania 4 Voice Actors
Cast of Hotel Transylvania 4 on YouTube