Bodies is a mind-bending mystery involving four police officers from different times who discover the same corpse decades apart in the same London locale. It's a sophisticated conspiracy thriller about a very grim future, with detectives from the present day, the 1940s, the 1890s, and 2053. Each era has its own distinct feel and look, which was originally illustrated by four artists: Dean Ormston, Phil Winslade, Meghan Hetrick, and Tula Lotay.
Amaka Okafor as Shahara Hasan
Amaka Okafor is a British actress known for her work in the field of theater and television.
Kyle Soller as Alfred Hillinghead
Kyle Soller is a British actor known for his work in both theater and film.
Stephen Graham as Mannix
Stephen Graham is a highly regarded British actor known for his versatility and talent in both film and television.
Shira Haas as Iris Maplewood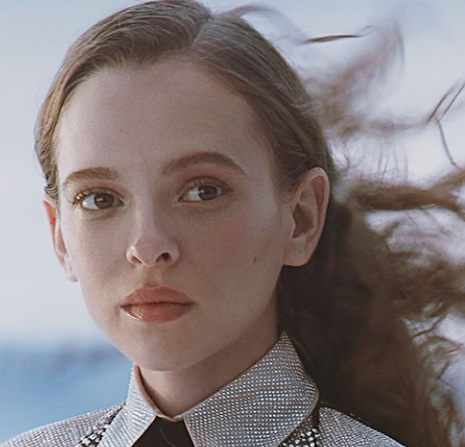 Shira Haas is an Israeli actress who has gained international recognition for her remarkable performances in film and television.
Jacob Fortune-Lloyd as Charles Whiteman
Jacob Fortune-Lloyd is a British actor known for his work in film, television, and theater.