A Perfect Pairing Cast includes Victoria Justice, Adam Demos, and Luca Sardelis.
Victoria Justice as Lola
Victoria Dawn Justice is an American actress and singer.
Adam Demos as Max
Adam Demos is an Australian actor.
Luca Asta Sardelis as Breeze
Luca Asta Sardelis is an Australian actress.
Samantha Cain as Hazel
Craig Horner as Calder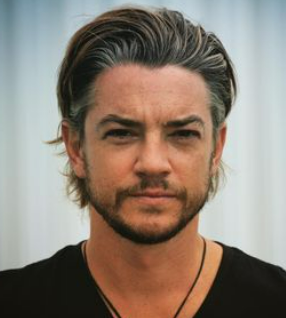 Craig Horner is an Australian actor and musician.
Antonio Alvarez as Carlos
Lucy Durack as Audra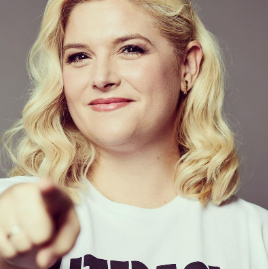 Lucy Durack is an Australian actress, singer and television personality.
Emily Havea as Sam
Natalie Abbott as Kylie
Jayden Popik as Henry
Alex Neal as Tim
Callan Knight as Danno
Nicholas Brown as Hamish
Charles Allen as John
Veronica Neave as Diane
Liam Olsen as Peter
Joel Spreadborough as Bartender Ian
Annaliese McGuire as Heidi